Our Businesses
Verifact Traffic
Verifact Traffic was established in Brisbane in 1999 and provides integrated traffic management services to clients throughout South-East and Central Queensland.
A20 (Arid to Oasis)
A2O Traffic Solutions was established in Townsville in 2008. A2O offers integrated traffic management services to clients across Northern and Central Queensland.
D&D Group
The business of D&D Traffic Management was established in 2003 in Wollongong and is one of Greater Sydney's leading traffic management providers.
Platinum Traffic
Platinum Traffic Services was founded in Sydney in 2011 and provides integrated traffic management services in Queensland and New South Wales.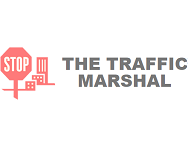 The Traffic Marshal
Traffic Marshal was established in 2006 in Northern Sydney. Traffic Marshal provides integrated traffic management services to clients in the Greater Sydney region.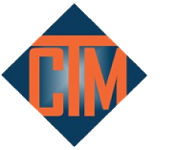 Customised Traffic Management
CTM is committed to providing high quality traffic management services to ensure that roadway workplaces are safe for contractors and road users who are working in or passing through these high-risk sites.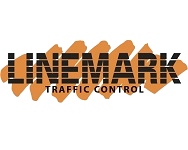 Linemark Traffic Control
Linemark Traffic Control are a professional traffic control provider based in Mackay and Rockhampton, servicing Regional Queensland.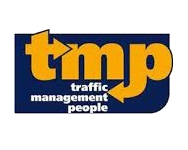 Traffic Management People
TMP provides a holistic approach to their client's traffic management requirements, working hard to oversee every detail, saving clients time and money. They believe that sound planning yields savings in time, resources and increased safety.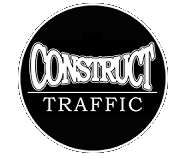 Construct Traffic
Construct Traffic was established in 2007. Since then, they have become a leader in Melbourne's traffic control and work zone safety scene, providing safe roadways and job sites with a proven track record of excellence.

Wilsons Traffic Management
Wilsons Traffic Management provides temporary traffic management in the South Island of New Zealand. Wilsons commitment to excellence, ensures that clients are consistently satisfied with their work.
Bilingarra Indigenous Services
Bilingarra Indigenous Services has formed a strategic partnership with the AVADA Group, Australia's only Publicly listed traffic management company to develop and deliver traffic management projects that benefit not only our organisations but also the Indigenous communities where we work.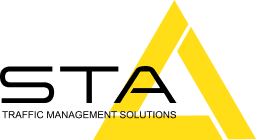 STA Traffic Management Solutions
As one of Australia's largest and most established traffic control management companies, we're committed to maintaining the high standard of safety we're renowned for, and the integrity of our people, systems, and equipment.
Meet the Board
AVADA Group has a high quality Management Team and Board that combines industry and technical expertise with experience growing listed companies.